Are you tired of trying different skincare products and treatments that promise to rejuvenate your skin but fail to deliver? Are you struggling with redness on your face and body or brown spots that make you feel self-conscious? The Lutronic DermaV is here to help you achieve the flawless, healthy-looking skin you've always wanted. DermaV is an innovative dermatologic workstation designed to address a wide range of skin concerns, including fine lines, wrinkles, scars, stretch marks, and pigmented and vascular lesions. Its advanced technology is built on the foundation that gave rise to the clinical and aesthetic dermatology industry.
The DermaV's effectiveness is due to its advanced technology that offers unprecedented precision and power. It boasts the largest spot size in the industry, allowing for optimal treatment and maximum light penetration with ultimate control of pulse width, ensuring high efficiency and effectiveness in treatment. Lutronic's cryogen cooling system is a safe and effective treatment option for all skin types, and the new ICD technology ensures a comfortable treatment experience customized to your unique needs. DermaV's advanced technology delivers faster treatment times, allowing practitioners to see more patients in less time.
Many professionals in the industry have praised the technology. As Dr. Tom Griffin, Department Chair of the Laser and Aesthetics Surgery Center at Dermatology Associates of Plymouth Meeting, puts it: "The DermaV has become an absolute workhorse in our practice for pretty much anything vascular. It's quick to adapt to your practice because it's so fast in all aspects—treating and customizing. It's a tool to crush the reds, the browns, and all things dermatology."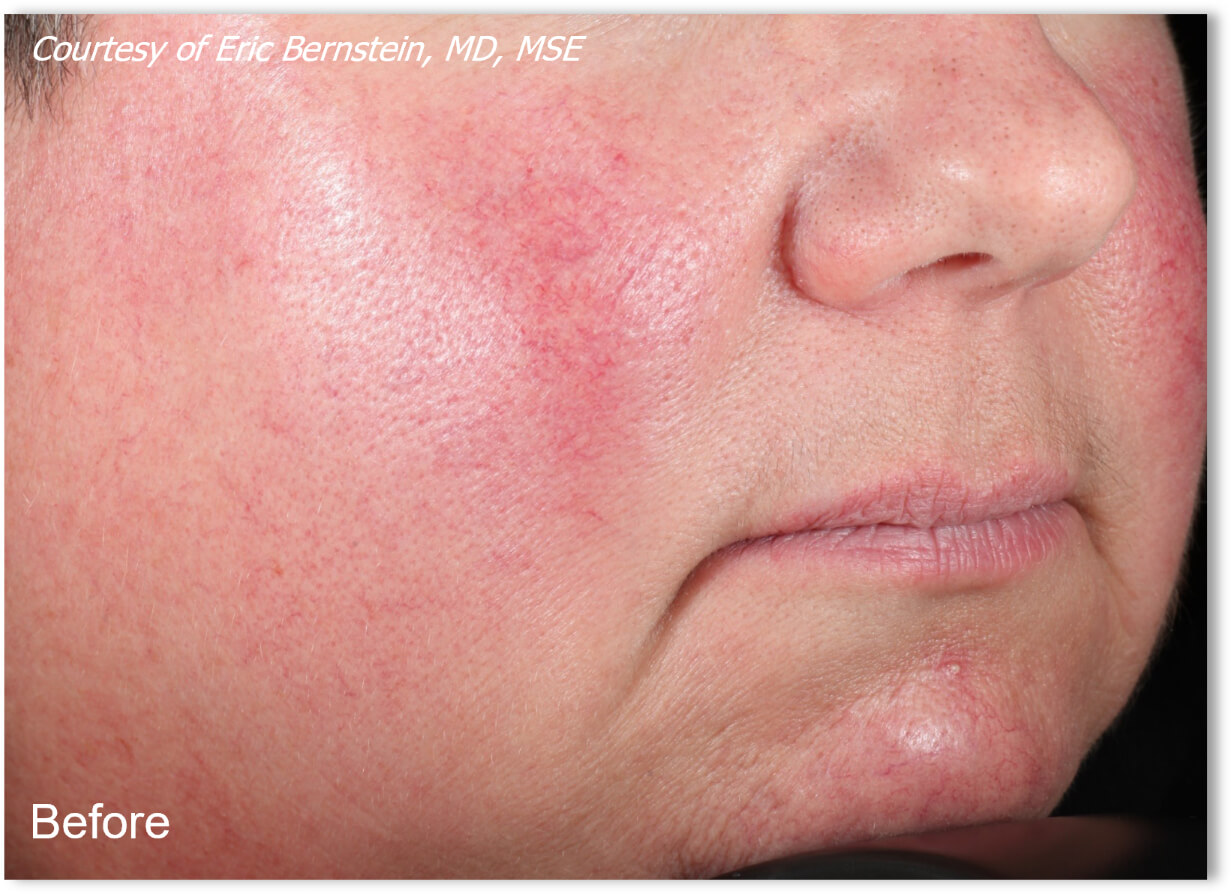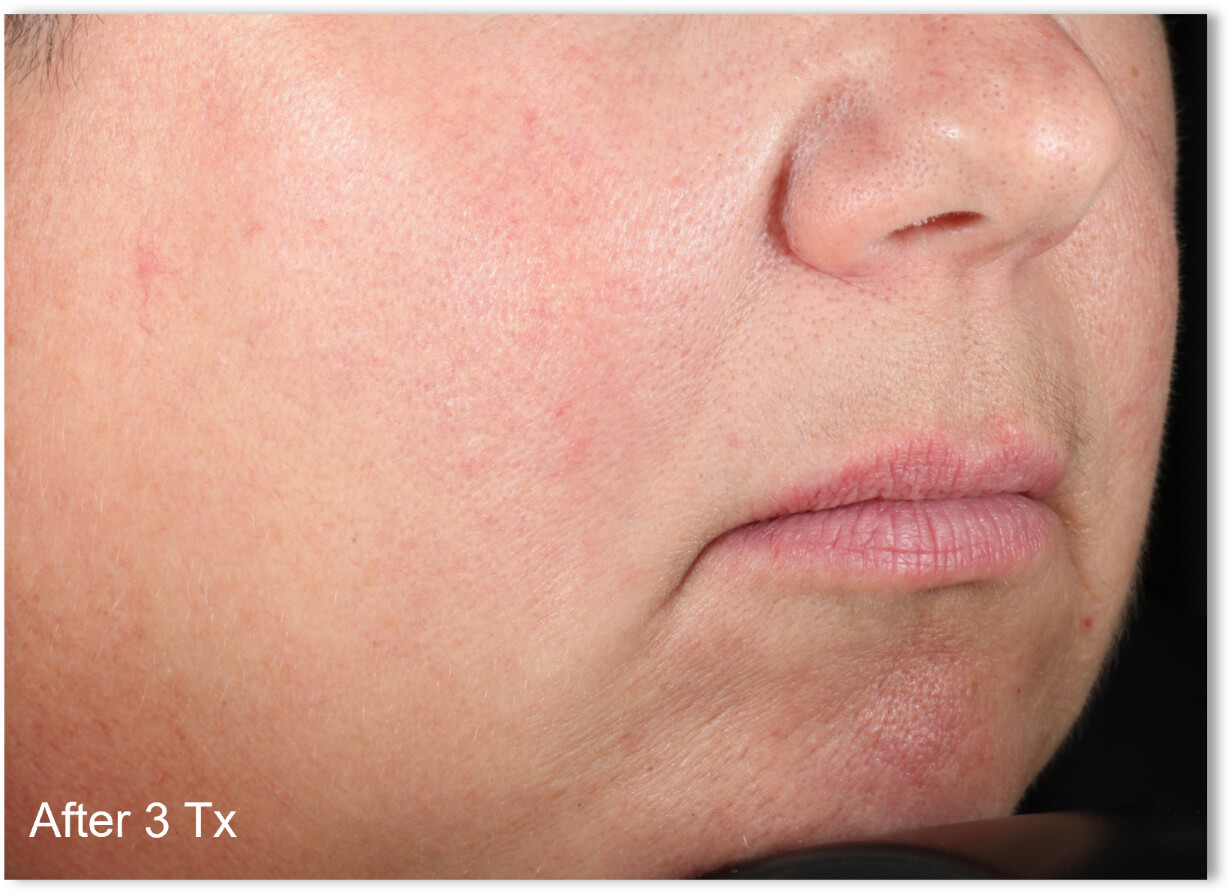 What sets DermaV apart from other laser treatments is its ability to treat vascular and pigmented lesions effectively. It can improve the appearance of vascular lesions, such as broken capillaries, rosacea, port wine stains, and leg veins (spider veins), reducing redness and discoloration. It can also treat hyperpigmentation and age spots by breaking up melanin and promoting collagen growth, leading to a more even skin tone and reduction of dark spots. Additionally, DermaV can reduce the appearance of scars, including acne scars and surgical scars, by promoting collagen growth, improving texture and color, and making them less noticeable. It can even reduce the appearance of stretch marks by promoting collagen production and improving texture and color.
The Lutronic DermaV is the ultimate solution for most skin concerns. Whether you're struggling with fine lines, wrinkles, pore size, scars, stretch marks, pigmented, or vascular lesions, DermaV can help you. With its advanced technology, unparalleled precision and power, and safe and effective cryogen cooling system, it's the no-compromise solution for treating the full spectrum of skin concerns.
Contact us today to learn more about how DermaV can transform your practice and improve your patients' lives!